MEDCARE covers all elements of
OCCUPATIONAL
HEALTH SERVICES
MEDCARE Occupational Health Services is dedicated to keeping businesses healthy and safe. We understand that your business works around the clock; our 24/7 availability means you can access our service whenever you need it; whether it's for emergency medical care or simply to obtain expert advice on workplace health issues.
We tailor our services based on your specific industry and company size. From employee education and training to drug testing, ergonomic assessments, hearing tests, physicals, vaccinations, immunizations and more – we make sure all aspects of employee wellbeing are taken care of.
We strive to create an environment where staff feel safe and supported during their working hours, allowing them to perform at their best everyday so that their organization can reach its maximum success potential.

MEDICAL CLINIC
MEDCLINIC offers all medical services 24/7/365. General consultations, health certificates, quick access to specialist services, vaccines, travel medicine and so much more.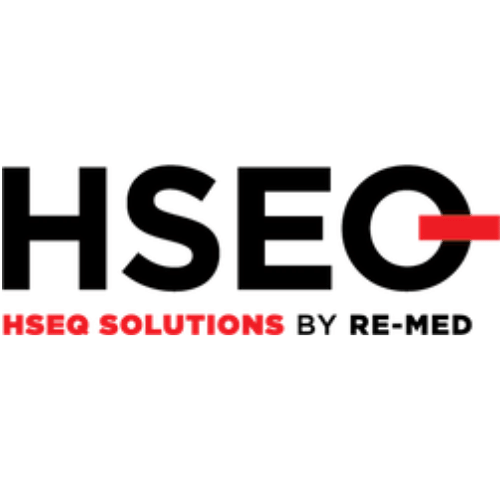 HSEQ ONLINE PLATFORM
HSEQ SOLUTIONS offers an online HSEQ platform that us fully customizable to fit your business needs and requirements.


TRAINING AND COURSES
MEDUCATION offers training and courses in the categories first aid, remote medicine and HSE, for health care personnel, non-health care personnel and workers.
Email medcare-bht@re-med.no
Address Kanalsletta 4, 4033 Stavanger, Norway